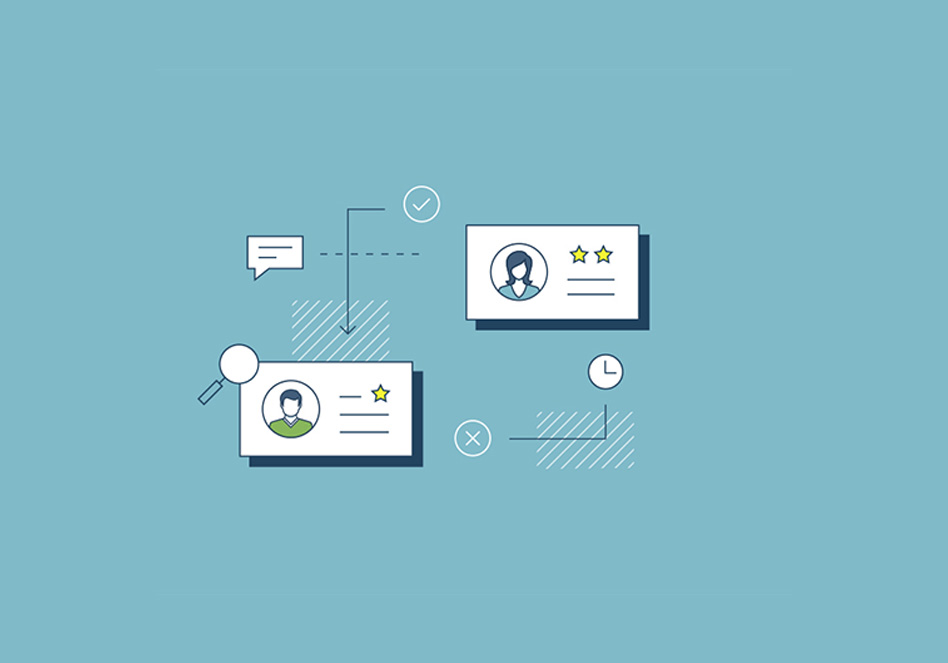 Incorporating effective candidate recruitment strategies to boost recruitment ROI can significantly impact your bottom line. Given today's highly competitive candidate market, recruiters are increasingly facing challenges in attracting top talent for job roles they are trying to fill, leading to missed revenue opportunities and ROI for the search firm. To capitalize on as many opportunities as possible, industry leaders have utilized the below four strategies and tactics to boost their recruitment ROI in a short period.
Use an applicant tracking system
An applicant tracking system is software designed to automate, simplify, and fasten the entire recruiting process. Many applicant tracking systems offer many features designed to solve different recruiting challenges, from sourcing to testing and selecting the best candidates. One of the most significant benefits of an applicant tracking system is shorter time-to-hire, which allows you to boost revenues and increase ROI.
Use the SMART method to set recruitment goals
Setting specific, measurable, achievable, relevant, and time-based goals (SMART method) is a great way to align your recruiting team with overall business needs. When you have plans, and they are built into your applicant tracking system as customizable metrics,  your recruiters become more accountable. As a result, they are more motivated to succeed and exceed their targets.
Knowing what has not been done on each search keeps you organized and accountable. This also helps management track what areas need work and are running smoothly. (added this, but if it's too much, we can change)
Be quick to research for new positions
There are always candidates that are passively and actively seeking job opportunities. When you learn of new positions, making sure you respond with a quick and accurate search is essential and will help you get more qualified candidates. Knowing what channels and specific boolean searches to use helps identify candidates quicker, get them into your pipeline, and ultimately place them into the job opening faster than you would without them.
Celebrate success stories that inspire recruiter motivation
A great way to boost recruitment productivity and engagement is to celebrate a job well done publicly amongst teammates. No matter how big or small, studies show that celebrations boost morale, strengthen teams, and help recruiters form connections with each other. Rewarding reliability, praising the small things, and expressing constant gratitude to your team are just three ways you can celebrate success at your company, all intangible ways of boosting recruitment ROI.
The list of actions you can take to boost recruitment ROI is expansive, and it's essential to assess the effort and possible impact you can make on recruitment ROI when prioritizing the use of different strategies and tactics with your firm. Additionally, given the changing landscape of the recruiting industry, it is essential to stay agile-minded and pivot as quickly as possible when low effort and high impact tactics are identified.