Your company job board can be embedded in your company site or be a separate standing website that is just focused on your jobs available for candidates to easily find and apply to.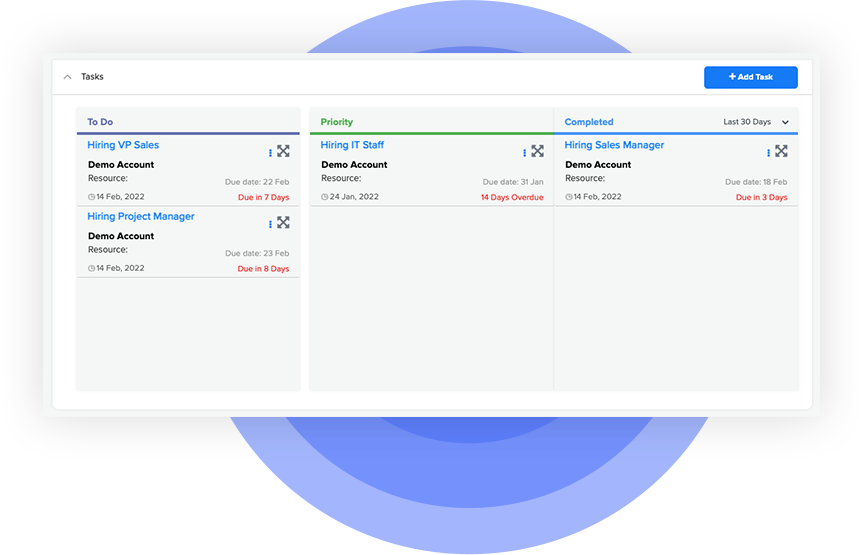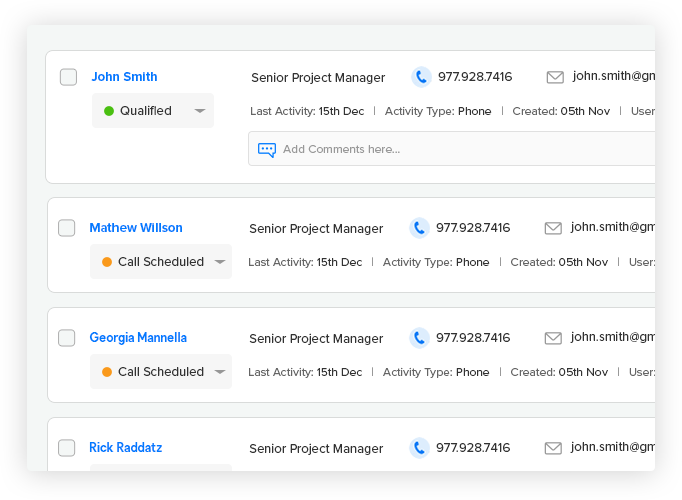 Using our AI Apply Parser, candidates can add their resumes and we do the rest so they do not have to fill out long application forms. Candidates' data is indexed in your system so it is easily searchable for all future jobs by parsing out skills, years of experience, education, etc. Quickly find the best candidate for your open roles within your system so the contacts you pay to add in the system are utilized for all future roles!
Once the job is created and posted publicly, users have the ability to boost the job and distribute the job across a network of job boards that make sense to get a flow of applications. Job Boards include Indeed, Nexxt, Talent.com, Ziprecuiter, Snagajob, Talroo and hundreds more all based on the job itself, and where the programmatic data machine believe it is best to post the job for the most applications.