Applicant onboarding is a very important process that should be done as smooth as possible. Many software platforms are integrated with so many third parties, it gets quite confusing what to do to keep this process organized. That is why RecruiterPM built in an easy to use onboarding tool.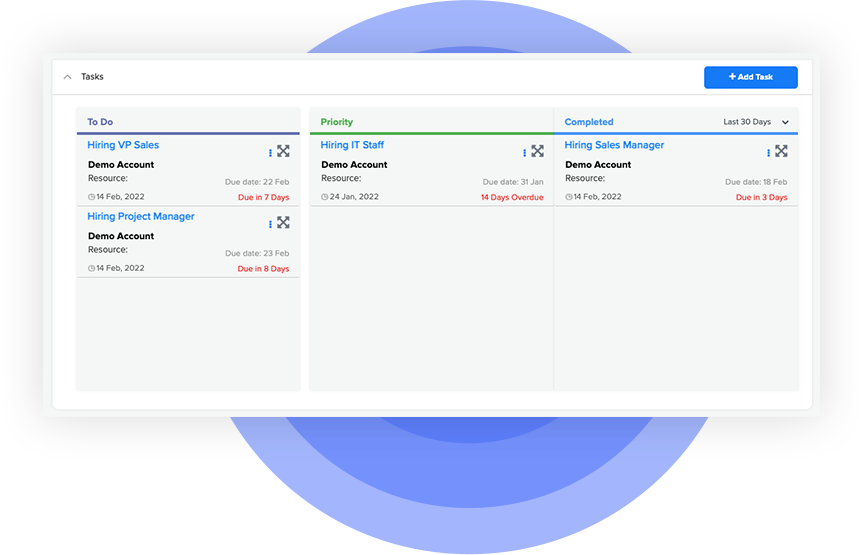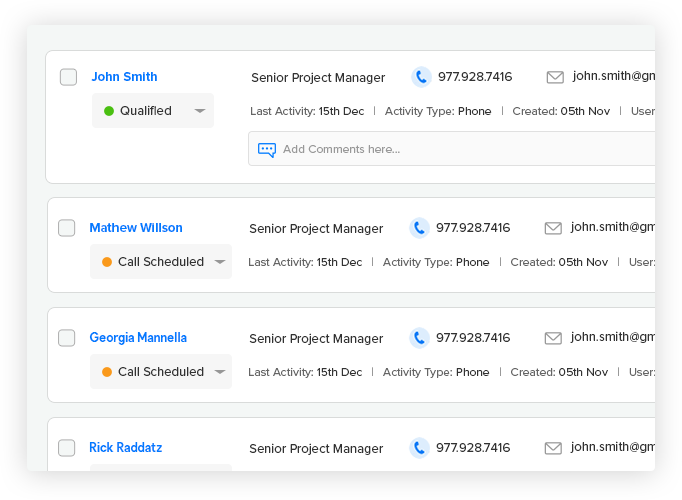 It is crucial for those who are involved in the talent acquisition process to have easy-to-use access for sending offer letters and then keeping track of what has been done and completed in the onboarding process. Users can upload documents, send documents for eSign and have everything organized under the onboarding tool and contact record. Users are notified when eSignatures are complete, allowing Users to jump to the next step in the onboarding process.
During the onboarding process, users have the ability to invite candidates to access timesheets. Once invited, hours can be added by candidates and approved by hiring managers or other users designated.