Distribute jobs
quickly
Post job openings to top job boards at once and quickly inhale candidate data without them filling out long application forms.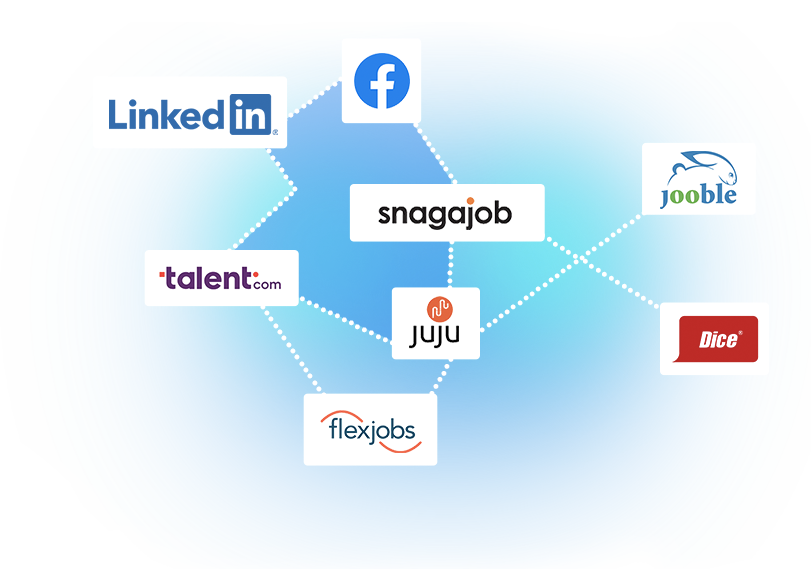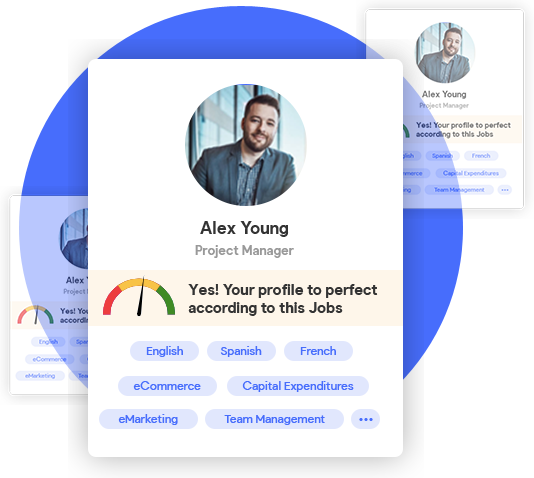 Find the best candidates
RecruiterPM's natural language processing and semantic search allows recruiters to score and rank candidates automatically based on experience across every major job board and view candidates in one screen.
Save time on
future searches
Extract information from candidate resumes, put it into a database the way you want it, and categorize based on key attributes so that in the future candidates are easily searchable and identifiable based on fit.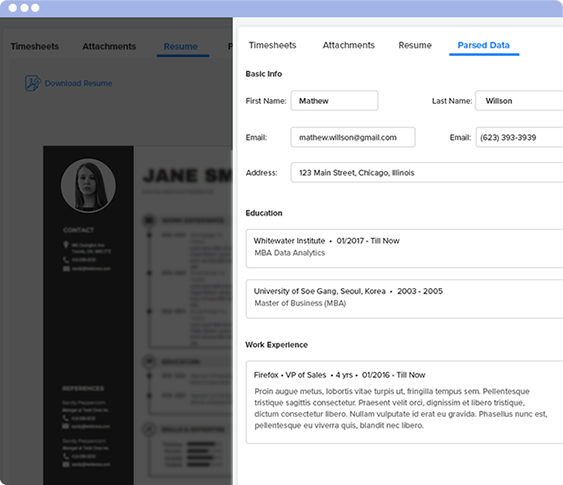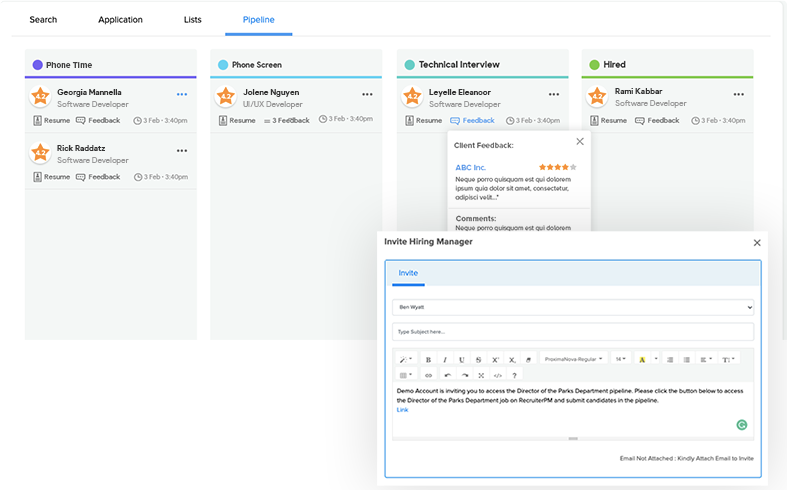 Manage vendors
Analyze staffing & recruiting vendor performance and maintain work flows across all in one hiring workflows.