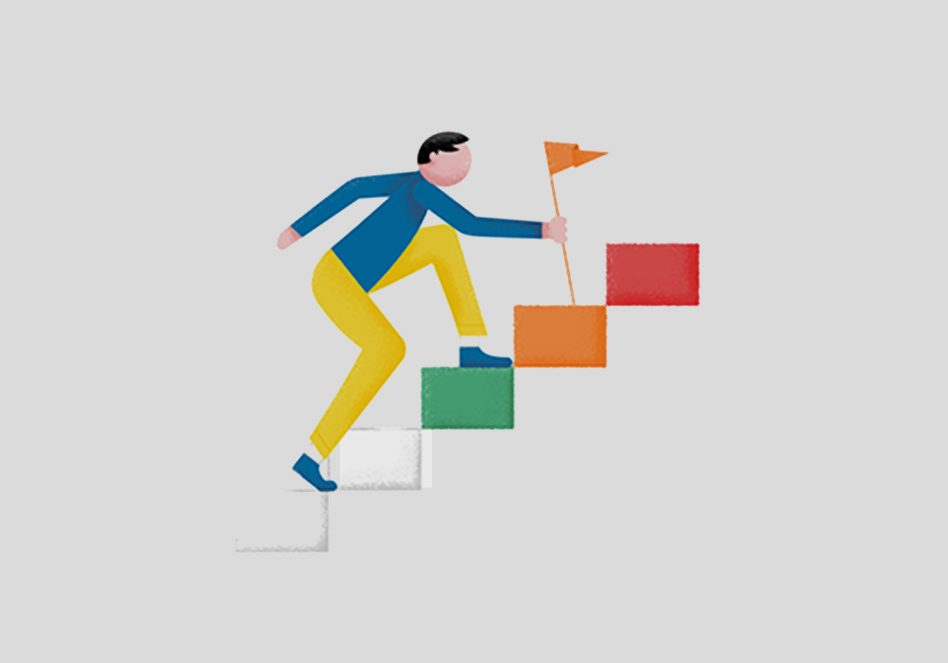 In today's highly competitive recruitment market, achieving recruitment goals can be challenging. Underperformance can cause disengagement, making it hard for recruiting teams to stay motivated when the going gets tough. Being directly accountable for achieving business goals as the business leader, here are three proven ways that you can use to motivate your recruiting team to hit the recruitment goals you set.
Show empathy
Research suggests that fostering empathy in the workplace is one of the best ways to create an engaged workforce that combats the loss of productivity. However, while 96% of people view it as necessary, 92% also believe it's undervalued. Furthermore, according to empathy studies conducted on the 170 major companies listed on the financial indexes, those with high empathy scores generate 50 percent more earnings than those in the bottom ten.
Encourage friendship
According to psychologists Sigmund Freud, John Donne, and Abraham Maslow, having meaningful friendships in the workplace is a psychological necessity. This means that when people build meaningful friendships at work, they are statistically happier and more productive. You can encourage friendships by creating company rituals such as happy hours, dinners at co-workers' houses, and even team vacations.
Recognize recruiters for their hard work
From a very young age, people crave recognition from other people. Bringing positive recognition into the workplace can help retain top talent, increase employee engagement, and encourage high performance. O.C. Tanner, a Great place to Work-Certified ™ company, found most employees responded "Recognize Me" when asked, "What is the most important thing that your manager or company currently does that could cause you to produce great work?" With recognition, it is important to be timely because the longer managers wait to recognize their team, the less genuine it may be perceived. Since everyone is different, it's also essential to understand what makes each person feel appreciated and recognized is critical to personalize it.
As a leader, your simple actions or inactions play a significant role in the business's success and your recruiting team's ability to hit their recruitment goals. By implementing the simple three leadership tips into your day-to-day, you may put yourself in a better position to decrease time to fill and increase recruitment ROI.
Sources:
https://hbr.org/2016/12/the-most-and-least-empathetic-companies-2016 
https://blog.smarp.com/why-you-need-empathy-in-the-workplace
https://www.greatplacetowork.com/resources/blog/creating-a-culture-of-recognition